Moonshine Jug & String Band – Chris Bailey – Hall Of Fame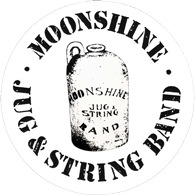 Special Live Show – Back To Where It All Began –
Coming up on Fri 2nd October the Moonshine Jug & String Band will be inducted into the Hall Of Fame at the Goodwood Institute as part of the Adelaide Music Collective sessions.
The evening will also see a special posthumous induction into The Hall Of Fame for Chris Bailey as well as a fitting tribute being paid to Doc "Bernard" Neeson.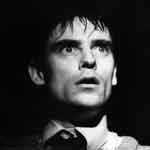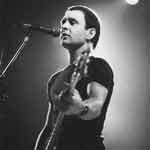 Whilst this will be an intimate affair there are some tickets available on line. The show will present Gill Hicks & Gary Burrows (with the Immanuel College Choir), Sasha March, Banjo Jackson and then culminate with a live reformation performance presented by The Moonshine Jug & String Band.
The Goodwood Institute holds a special place in the history of the Adelaide music scene having been the home of The Oxford Club from the late 60's into the early 70's. The venue was to play host to many burgeoning young artists including those who were set to move through their role in The Keystone Angels before finally becoming the Australian music icons simply known as The Angels.
Click Here for more information on the limited tickets available for this special show